Cap sur le Lac-Beauport is proud to present you the beautiful tourist attractions which make the region a destination not to be missed!
 accommodations
entourage sur-le-lac resort
Located at only five minutes from Le Relais Ski Center, Entourage sur-le-lac hotel has been designed to meet the needs of active travelers. The new resort offers services, comfort and amenities so that everyone can enjoy the full potential that nature has to offer.
CEntre de l'HÊtre
Centre de l'Hêtre is a center of healing in the nature just 25 minutes north from Quebec City. Enjoy the unique experience of stay in geodetic dome and yurt accommodation.
It is possible to improve your stay with services offered as coaching, yoga, massage therapy and paddleboard rental.
Access to the beach and hiking trails really allow for finding balance and peace.
Hôtel Signature Québec
Hôtel Signature Quebec overlooks the magnificent 18-holes Golf de la Faune, near the historic sites of Old Québec. The hotel also offers numerous recreational trails nearby, spa treatments and Nordic baths in the hotel as well as a free shuttle to discover the most beautiful attractions of Quebec City.
 Activities and services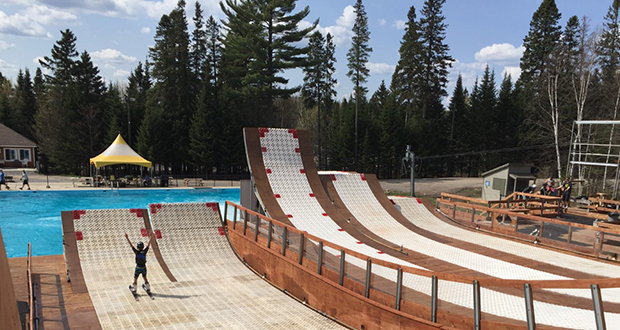 Acrobatx
The center is a facility that offers the skiers, the public, various teams/groups, thrill seekers and corporations the chance to enjoy and experience freestyle skiing, snowboarding and other types of acrobatics, in a same and fun atmosphere.

Genetik
Founded in 2005, Genetik is a boutique specializing in mountain biking and alpine ski racing. Located on the edge of Quebec City and Lac-Beauport, Genetik is a must stop for enthusiasts.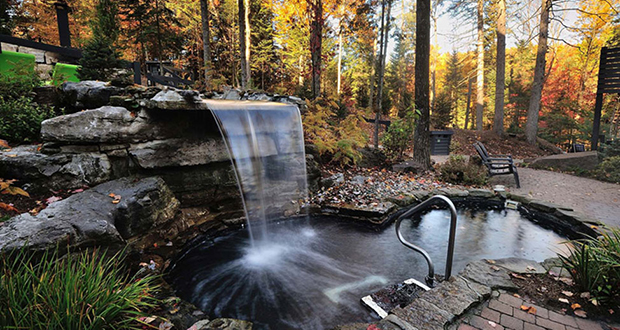 sibéria Spa
The Sibéria experience is based on a Scandinavian concept alternating hot, cold and rest to bring about deep relaxation. This principle of thermotherapy reduces stress, eliminates toxins, relaxes muscle, improves sleep quality and strengthens the immune system while reviving body and soul.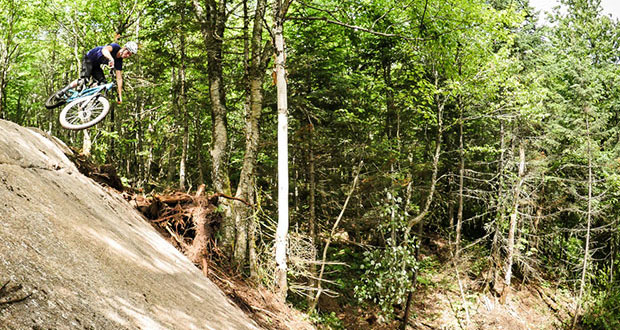 Les sentiers du moulin
Les Sentiers du Moulin is a natural environment with unique character, which offers outdoor activities for everyone. Whether it is during the summer with the numerous kilometers of trails perfectly maintained for hiking, or the network of 35 kilometers for mountain biking lovers. Not to mention the tracks specially equipped and groomed for cross-country skiing, snowshoeing and Fat Bike during the winter.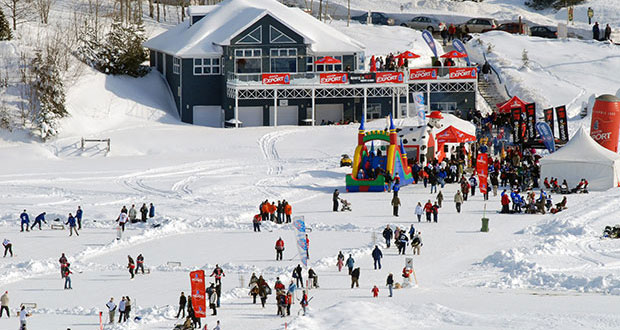 Lac-Beauport Municipality
(club nautique)
Practice your favourite nautical activities or take a bath of sun on the magnificent site of the Club Nautique. This summer, have some good times in family, on the beach, in the water or on the water, thanks to embarkation rental service of the club.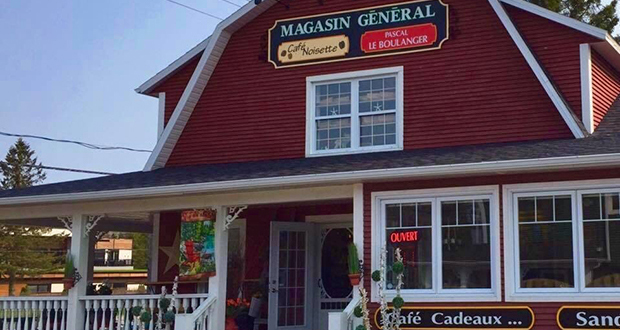 cafe noisette
Le Café Noisette : The house of happiness!
A place where you can savour a good coffee and find plenty of gift ideas like jewellery, chocolates, candies, fine cuisine, decorations, accessories and many other surprises.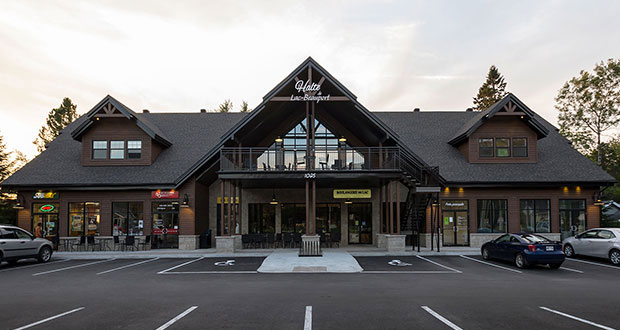 La halte de lac-beauport
La Halte de Lac-Beauport is a cozy shopping mall located on Boulevard du Lac, in front of Le Relais Ski Center, where you will find shops and offices, including: Bioptimal gym, Boulangerie du Lac, Vision Santé Optometry Clinic, a Subway Restaurant, La Belle Bête Animal Nutrition as well as meeting and training rooms available for your business activities, visit the website to book or for more information.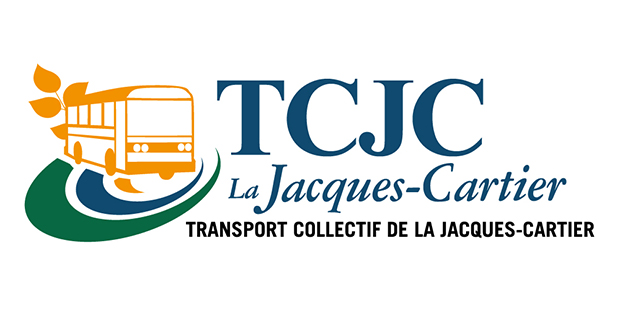 transport collectif de la jacques-cartier
Brand-new for Lac-Beauport's municipality: continuous service from morning until night, seven days a week even on public holidays! The buses stop at Le Relais ski center every hour, and are equipped with a ski locker during the winter season to ensure that all guests can use this public transportation!
 Restaurants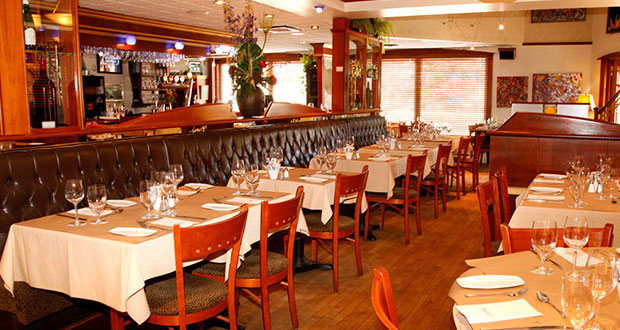 le Batifol
For more than 24 years, Le Batifol offers a casual atmosphere, international cuisine always renewed as well as upscale breakfasts. You can enjoy dishes such as Genaral Tao chicken, Tartar, Imperial rolls, Fried Calamari etc.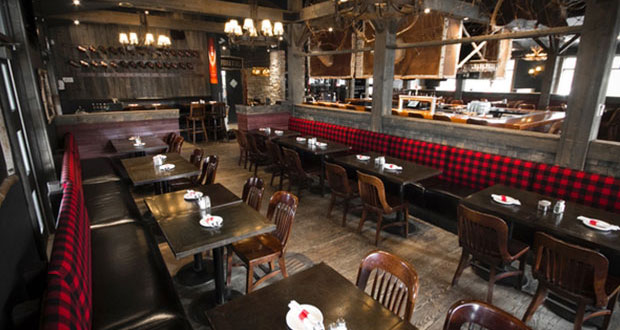 Archibald
Archibald microbrewery offers an experience in a setting reminiscent of the Quebec chalets of yesteryear. In addition, the microbrewery now brews a dozen beer, such as La Brise du Lac, La Chipie, La Joufflue, etc.