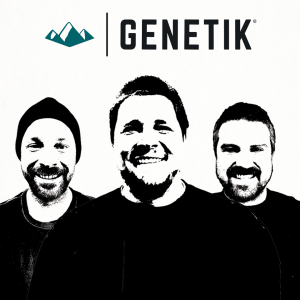 Great news: Génétik joins the team at Le Relais
The three owners, Jean-François Simard, Philippe Bélanger, and Philippe Warren, are well known in the field – Their reputation precedes them. Their entrepreneurial story began in 2005 when Jean-François Simard opened a ski store and workshop within the limits of Lac-Beauport. Quickly, confidence set in, and the store grew to become the region's reference in skiing. In 2020, the two Phils, the owners of the D-Structure ski store for 15 years now, joined Genetik's expansion.

From now on, it is Le Relais' clientele who will have the opportunity to enjoy the Génétik crew's excellent service. Their team of pros will advise you on the purchase, rental, and maintenance of the best equipment for you.
GÉNÉTIK : 20 years of expertise at your service
Equipment rental
Never been on the slopes? Trust us. We've been there too. We can provide you with ski or board rental equipment adapted to your level. And we will adjust it perfectly so you can head out into the mountains with confidence. If your goal is to improve your performance, we can give you advice and even lend you demos to see if the equipment is right for you.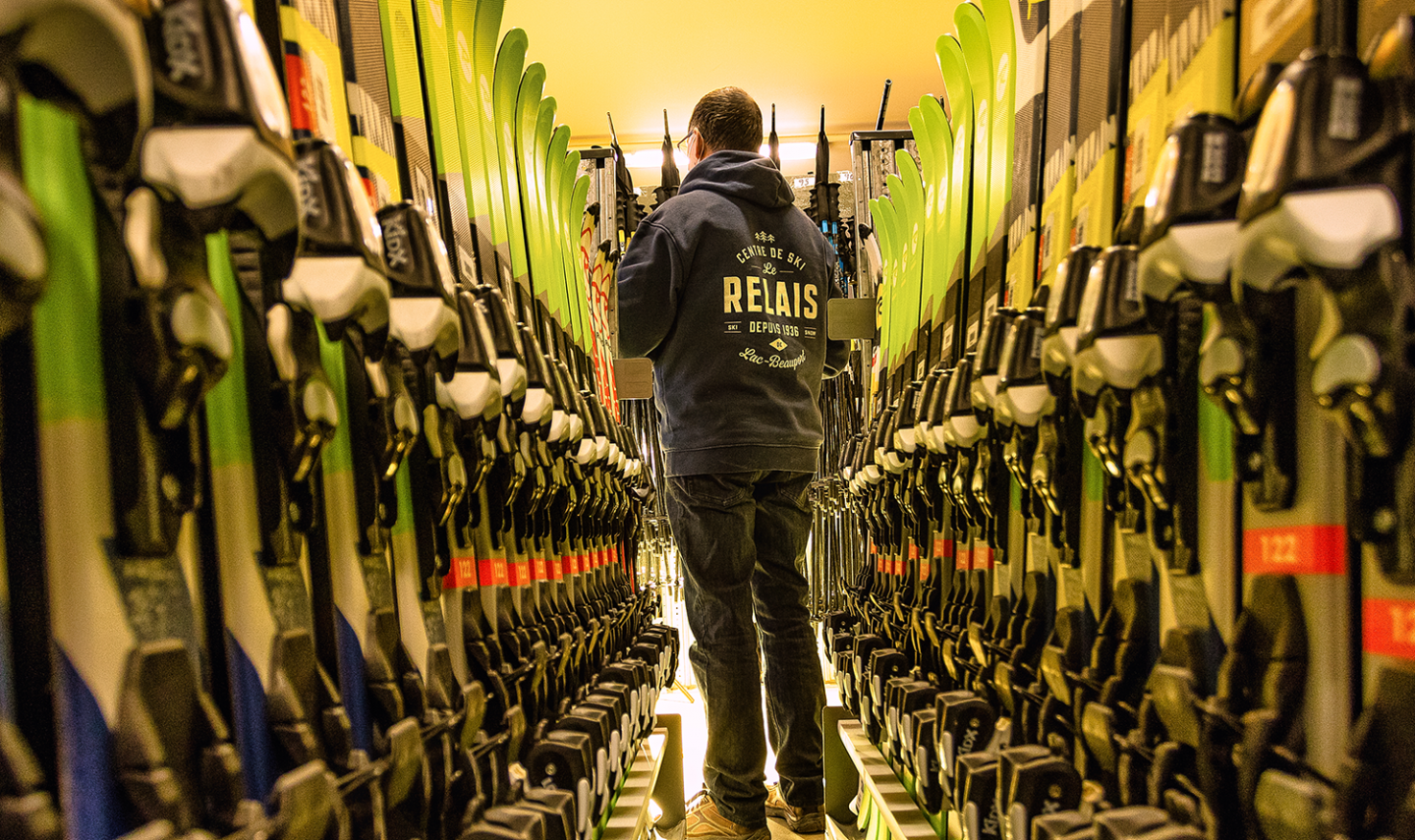 Repair and maintenance shop
Having skis is a good thing, but taking care of them is even better. Our team of enthusiasts is here to optimize your experience throughout the season. Fitting, edge grinding, or waxing may not make you an Olympic skier. But one thing is for sure; you will have more fun on the slopes. Especially with our Swiss Montana Crystal technology robot that ensures sharper edges. You will enjoy skis that bite harder into the snow, an optimized gliding quality as well as a safer descent. Before you hit the slopes, stop by and see us.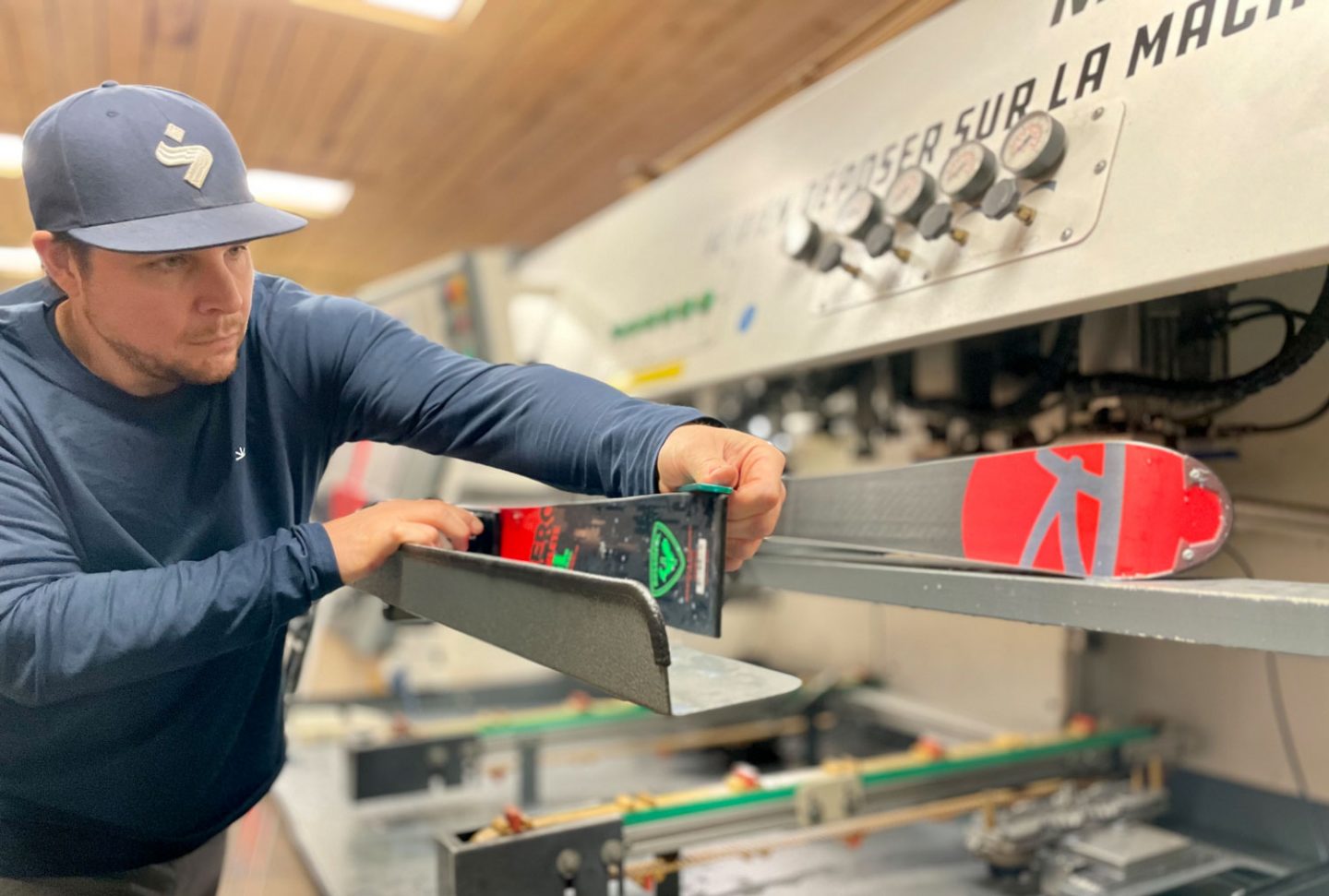 store
In our store, you will of course find ski equipment that will meet your expectations, regardless of your level.  Our experts like to discuss your experiences on the snow to understand your needs and make sure you leave with the right equipment. You will also find all the necessary accessories for a safe and enjoyable day. You forgot your neck warmer and it's 20 degrees below zero? We have some. Are your feet freezing? We have thermal socks. Are you tired of having your lenses fog up?  We have anti-fog ski goggles. Whatever the reason, we are always happy to see you at Genetik.