Because we are good together
At Le Relais, we make room for ski and snowboard enthusiasts of all ages. We have clubs for those who ride their board, those who want to train for the challenge and competition, those who are acrobats at heart, and those who ski to keep themselves young at heart. The clubs are an opportunity to be supervised by professionals, to surpass oneself, share one's passion, build relationships, improve as a team and live enriching experiences in nature. In short, at Le Relais, we love clubs as much as we love people and the snow
Many athletes and Olympians have made their mark here by racing down the slopes with a smile on their face. It is no coincidence that many of the tracks are named after athletes who have marked Le Relais history. We are very proud to highlight their accomplishments.
Find a club that suits you
Club des jeunes de coeur
For energetic 50+-year-olds who want to ski and socialize.

Learn more
Club de ski Alpin Le Relais
For 5 to 18-year-olds who want to challenge themselves and practice ski racing.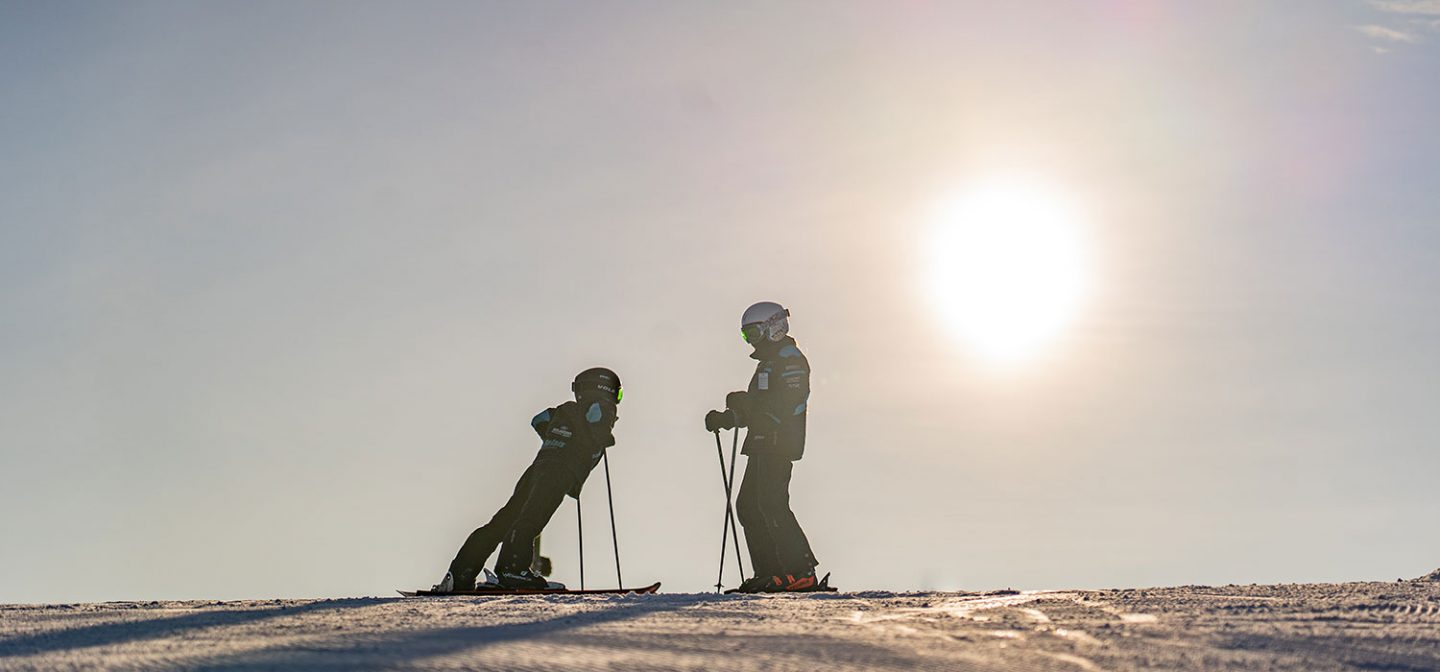 Club de ski acrobatique Le Relais



For those who want to practice acrobatics, between sky and mountain.
Club de snowboard Team Bueno
For snow park enthusiasts who want to challenge themselves with certified trainers.
Club de freeski Union



For freeskiers who want to progress thanks to customized coaching by ex-athletes turned trainers.