Parks that evolve with you, that's much better!
Whether you're snowboarding or skiing, you'll have a great time in our 3 progressive snow parks. Why progressive? Because we think that to reach a maximum of pleasure, it is necessary to evolve gradually, from park to park. We start small, then we constantly improve by adding modules, then jumps. This way, you can take the steps to become confident in your abilities in a safe way. All this while having fun!
Count on the Park Ranger team to create original and varied modules in all parks. Every day, they maintain the parks to keep them safe and enjoyable. Speaking of safety, helmets must be worn at all times in the snow parks..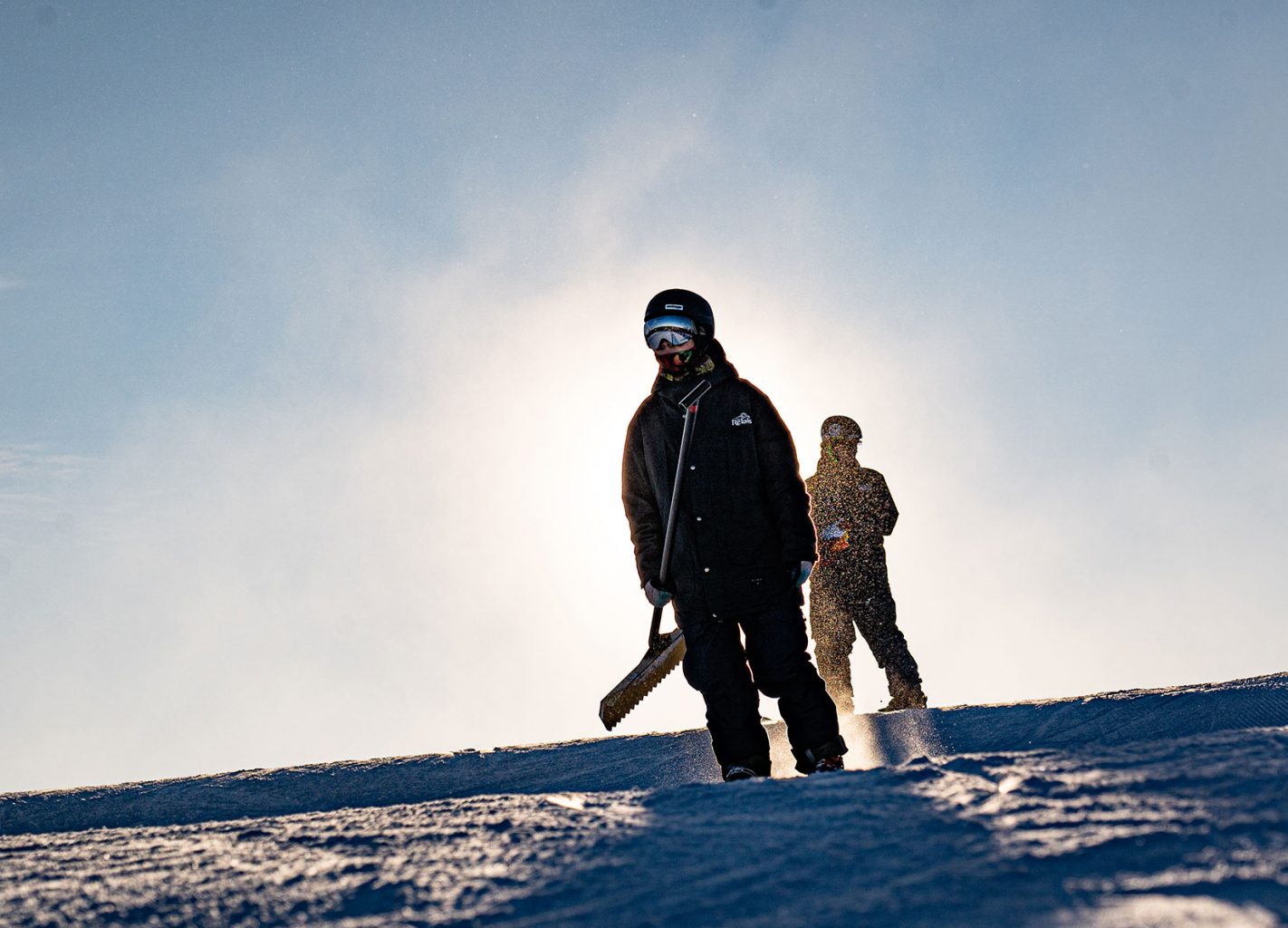 Le parc des Papoutes
In slope 15B-Le Hameau, this beginner's park is perfect for introducing the very young or the older adventurous ones to modules. Everyone can develop their skills with mini modules adapted to their level. All for fun in complete safety.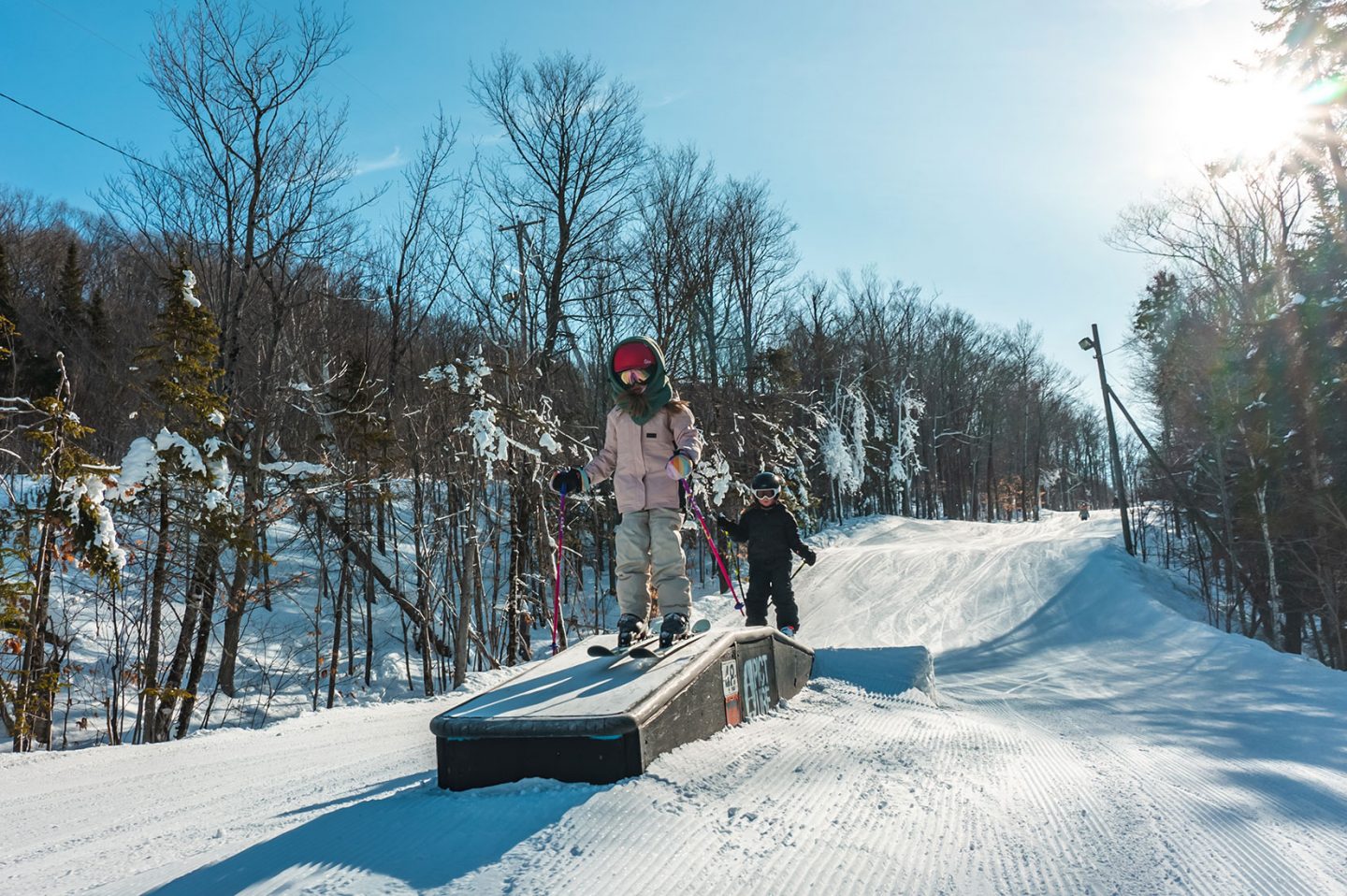 Le district 5
In slope 5-Conrad Delisle, the park offers slope style sequences adapted to beginners and intermediates. You can improve your technique to climb on a box or slide on a rail. This park also offers a variety of small and medium jumps for you to practice and try your new tricks.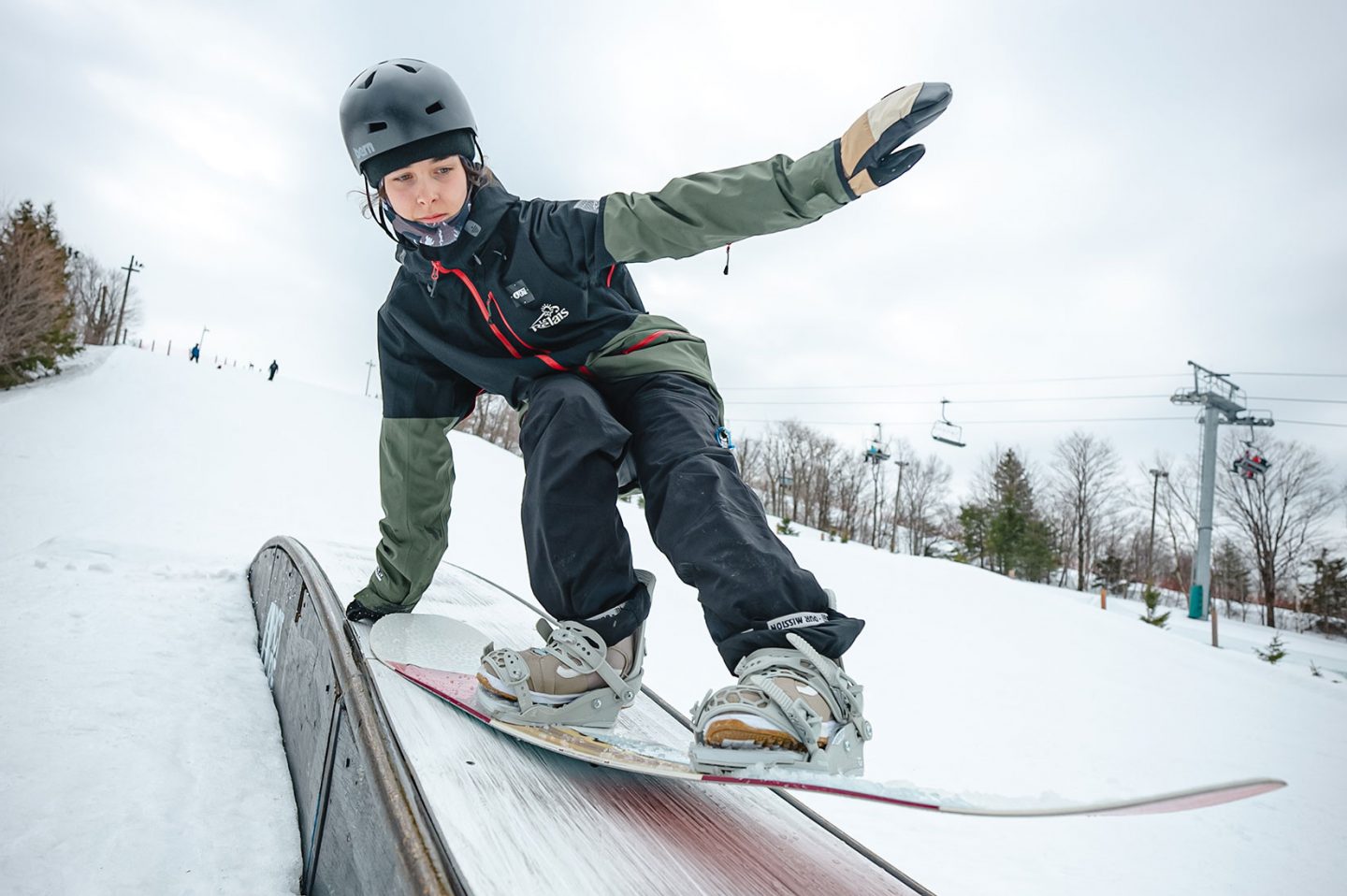 LE parc de la 8
In slope 8A-Docteur Pouliot, the more experienced will find, in a safe environment, original modules combining boxes, jumps and slides of medium and large dimensions.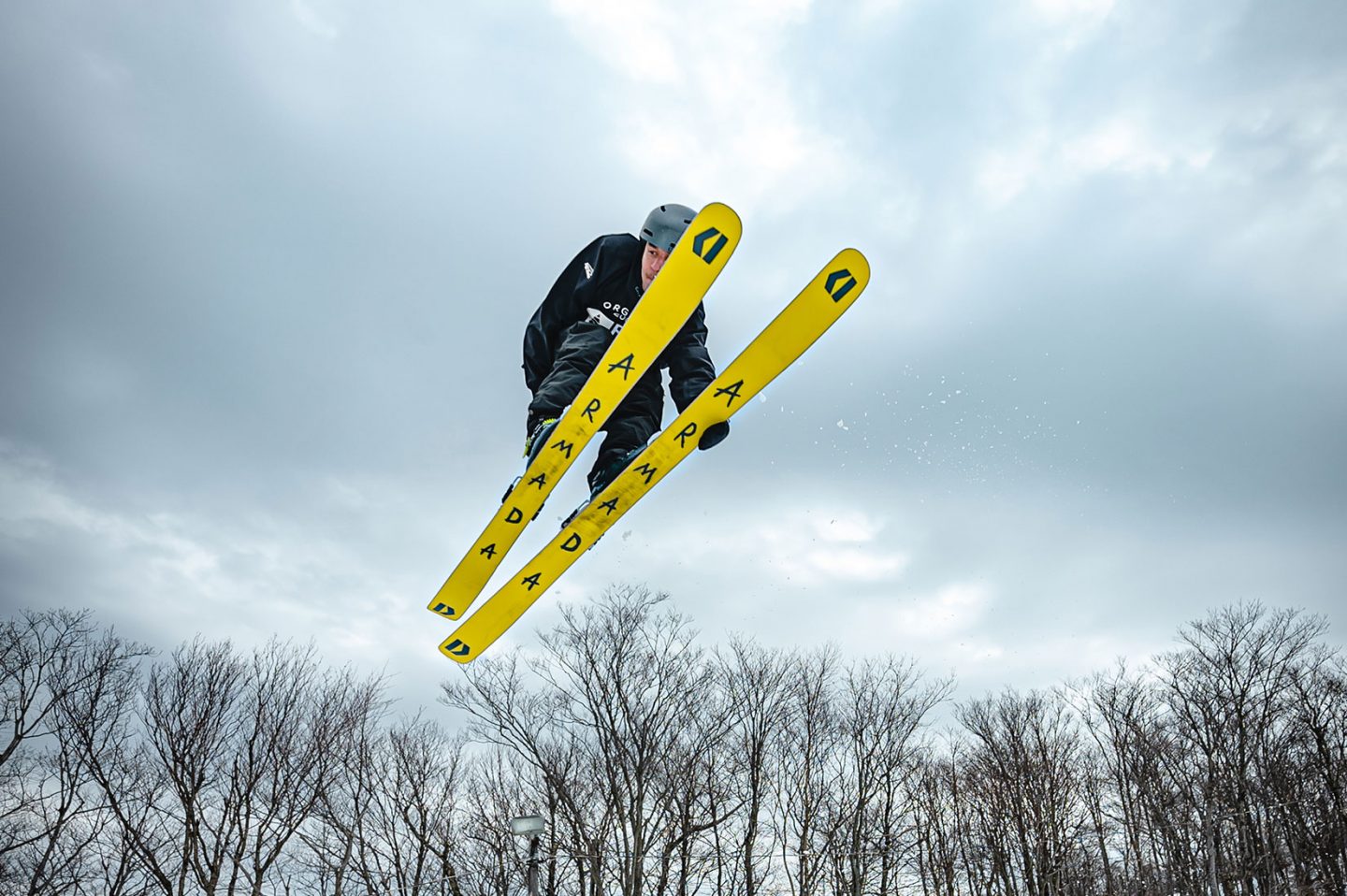 These 3 parks will allow you to efficiently and progressively develop your skiing or snowboarding skills. If you wish to learn in a more supervised way or to push your practice a little further, contact the ski school or join one of our clubs.