for adrenaline seekers this winter!
Our parks are developed according to the users' experience level and designed for the responsible enjoyment of all. In each of the parks, the modules are identified according to their size: Small, Medium and Large. There is something for everyone with more than 40 modules accessible throughout the winter. District 5 Park is no longer a controlled access site, but the variety and originality of its modules will satisfy the most demanding. 
Le Relais offers you 4 modernized parks with a greater variety of modules in a safe environment.
 innovative design, quality and safety
Pascal and his team leave nothing to chance to create original and varied modules in all the parks. Our snow-grooming machine dedicated to the construction and maintenance of snow parks and offers exceptional and safe conditions for you to accomplish your best tricks.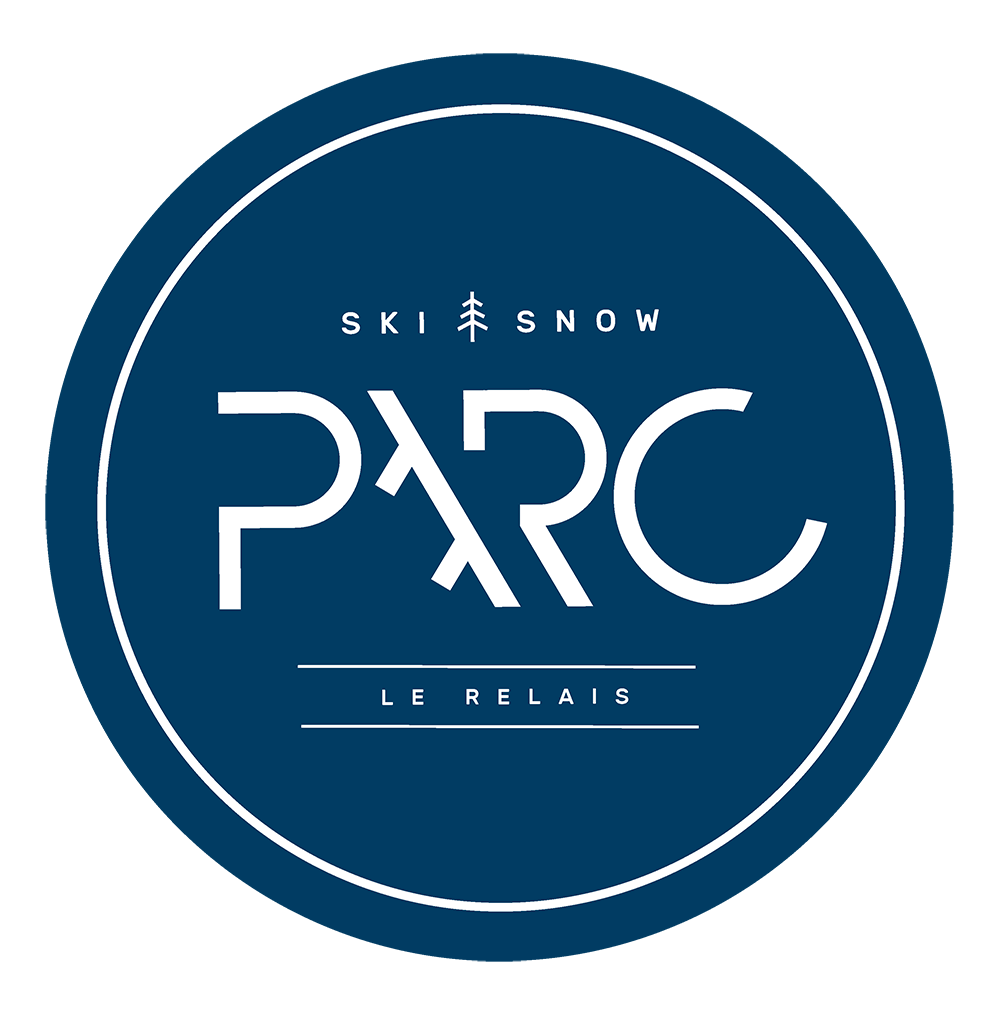 Papoute's park (beginner)
Located in Le Hameau (15b), this park, ideal for developing and perfecting skills, allows a safe progression with adapted Small size learning modules.
Parc de la 8
Located in Docteur Pouliot (8a), this safe snow park offers different original modules of rails and boxes of Small and Medium dimensions for an efficient and progressive development.
distric 5  
Located in the Conrad-Delisle (5), District 5, is renowned throughout the industry and offers Medium and Large size modules and jumps in a safe environment.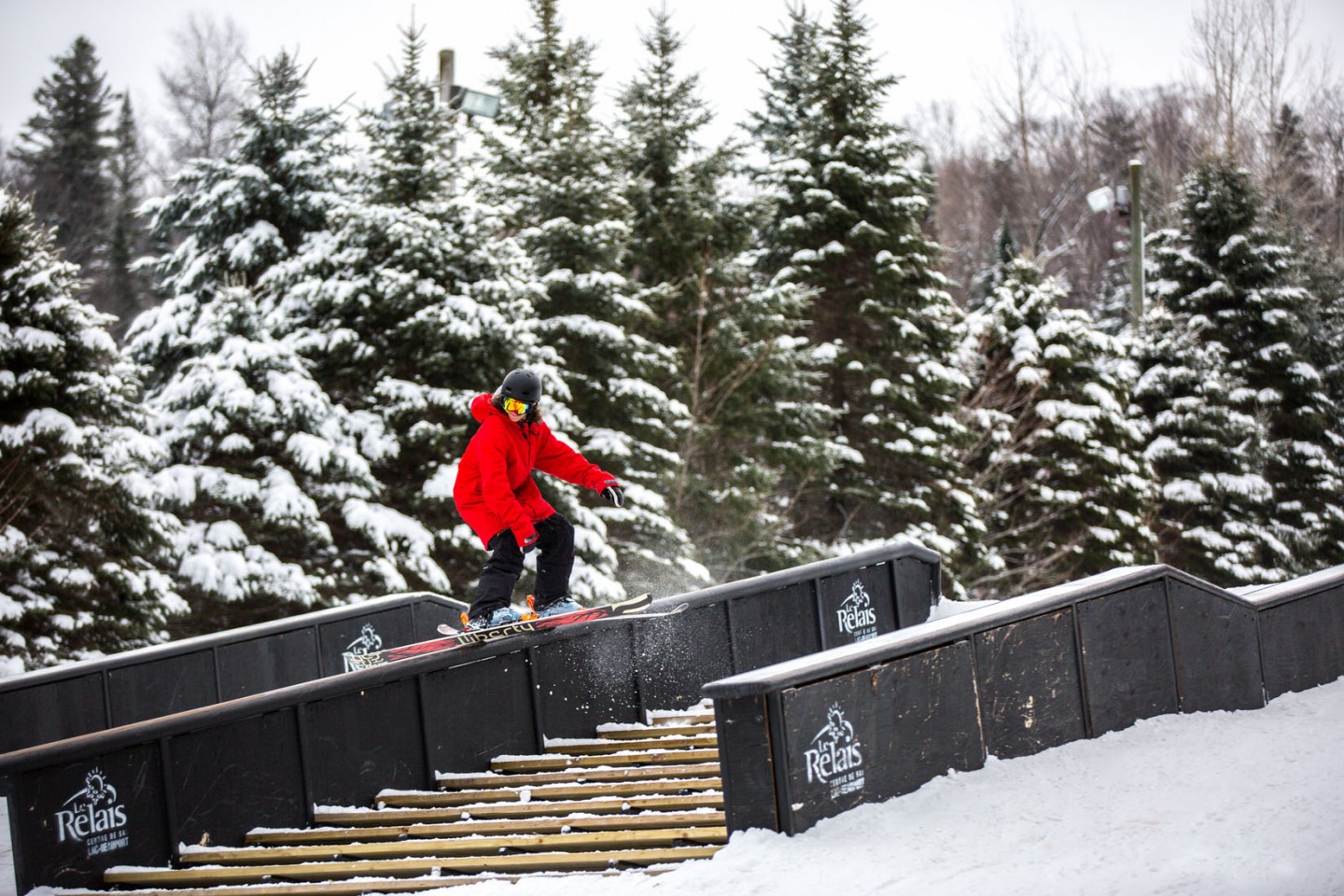 Parc des mini-papoutes  
Located in the Pente-École (4), this park is designed to offer toddlers a first experience on modules.